Panasonic รุ่น CV-CPW201L
FHD Analog Box
Type with IR , Lens 2.7-12 mm. , 12 VDC
Key Features
• High speed & long distance real-time transmission.
• Support ICR for day time and night time operation.
• High-performance CMOS image sensor.
• Support [email protected] (PAL)/ 30fps (NTSC)
• Support 75-3 coaxial cable (Belden 9259 or equivalent)
transmission up to 500m.
• Support auto exposure, auto white balance, auto
electronic shutter and auto gain function.
• Support DC12V power supply.
• IP66 compliance.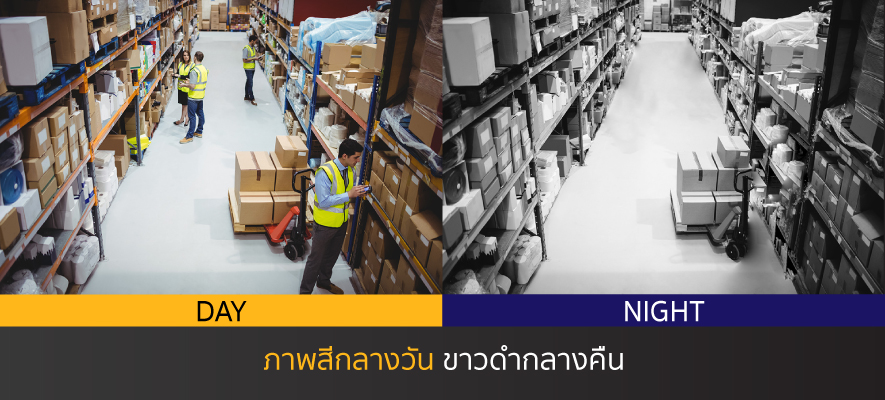 Day & Night คือ กล้องวงจรปิดที่ใช้งานได้ทั้งกลางวันและกลางคืน แต่จะต้องมีแสงสว่างเพียงพอเพื่อจะให้กล้องวงจรปิดสามารถจับภาพได้ และในขณะที่กล้องวงจรปิดได้รับแสงน้อยมากก็จะเปลี่ยนภาพเป็นโหมด ขาว-ดำ
ข้อดี : ในเวลากลางคืน จะไม่จำกัดเรื่องของระยะทางที่ตัวกล้องจะจับภาพได้ ซึ่งขึ้นอยู่กับเลนส์ที่ใช้
ข้อเสีย : ใช้ในที่มืดสนิทไม่ได้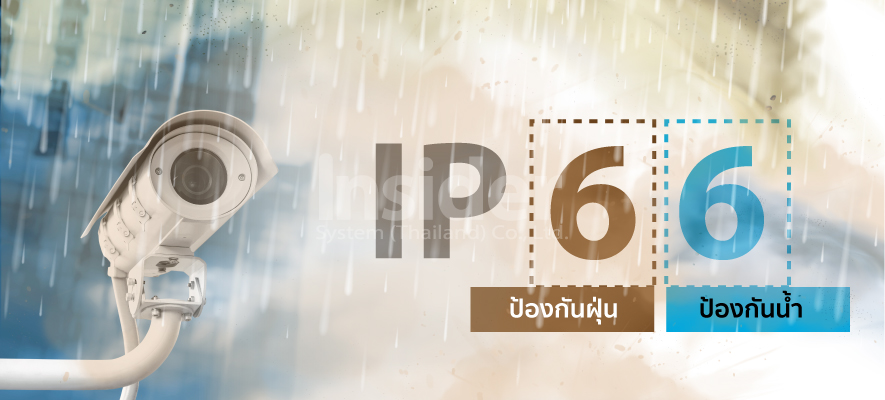 IP66 : ป้องกันฝุ่นได้สมบูรณ์ และป้องกันน้ำจากการฉีดแบบรุนแรงที่ตัวอุปกรณ์ได้จากทุกทิศทาง

Specifications
Image Sensor : 1/2.9″ 2.0 Mega Pixels CMOS
Effective Pixels : 1936 (H) x 1097 (V)
Min Illumination : 0.02Lux/ F1.4, 0Lux IR on
Electronic Shutter :
PAL : 1/25s~1/100,000s
NTSC: 1/30s~1/100,000s
Video Frame Rate* :
PAL : 25fps
NTSC: 30fps
Synchronization : Internal
Day & Night : Auto (ICR)/ Color/ B/W
Max IR Distance : 30m
Digital Noise Reduction : 2D
White Balance : Auto
---
การรับประกันสินค้า 3 ปี